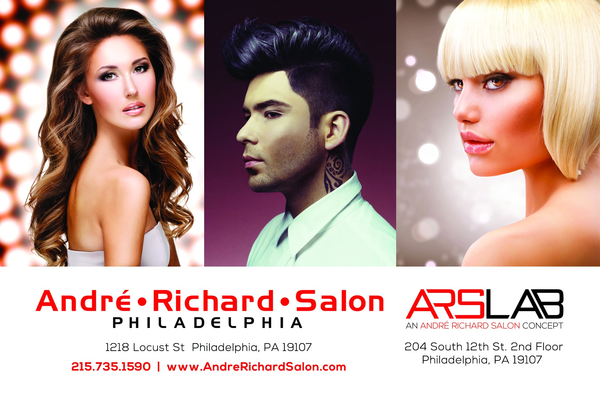 1. Specials at André Richard Salon
Don't Forget the New Year New You Deal is good until the end of February.
2. Ammonia Free Permanent Hair Color
Oil Powered. Care Obsessed. Zero Ammonia Permanent Haircolor.

WHAT MAKES
Is CHROMATICS DIFFERENT?
You've heard of calcium to fortify your bones and exercise to fortify your muscles…but what are you doing to keep your hair strong and healthy? Introducing Chromatics—this revolutionary professional hair color fortifies every strand giving you shinier, healthier-looking hair and amazing color after just one salon visit. Read on to learn why you should choose a Chromatics color service—then talk to your stylist about booking your appointment today!
3. Meet Our Education Team
Ryan and Kate are not just Master Stylists at ARS. They are also Redken Artists. What does this mean? It means they have taken extensive classes at The Redken Exchange and go into other Redken Salons and teach the stylists how to cut/color/use products properly. I am so thrilled to announce that they are taking education by the horns and leading all of the young/new (and OLD!) talents at ARS into their careers the right way. Read More about ARS education here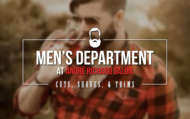 4. Grooming Bar
There is a little more happening than just hair color and blowouts @phillysalon. We have specialized in men's hair for quite some time. Now our barbering haircut doesn't have a gender-specific title like Men's Haircut. In Philadelphia, it really doesn't need to be gender-specific. But barbering techniques, if from a barber or not are still classic techniques that we have mastered. FREE NECK TRIM